THIS PAGE IS BEING REVISED!
If you would like your interest group listed here, we need current information. Please email us at aauwbradentonbranch@gmail.com.
Thank you.
GOURMET GROUP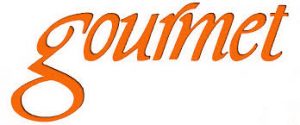 If you are a "foodie" and interested in knowing more about this lively and friendly group, contact Nan Rankin (941-794-0004) or Carolyn Reynolds (941-720-6575).
This group meets on the first Friday of each month, at 7:00 pm, in the
7th floor lounge of Westminster Tower, Bradenton. All are welcome. Contact Mickie McElroy (512-9176768)
May Meeting:  Friday, May 4, 2018  Book: Destiny of the Republic (Candace Millard)
The Manatee County Library has 4 copies
Presenter: Carolyn
May/June Meeting: Tuesday, May 29, 2018.  Book: Pioneer Girl by Laura Ingalls Wilder.  The library shows that it has no copies of this book.    Special location for this meeting: Anna Maria Island Beach Cafe, 400 Gulf Dr. No Book Club in July and August – next meeting will be is September.
FRI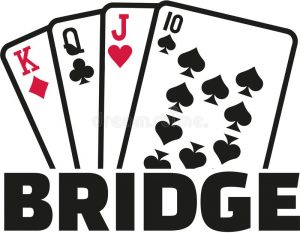 DAY FRIENDLY BRIDGE GROUP
Contact Rosemary Suarez (941.752.3758) or Betty Speare (941.778.5268)
for information about this group. The group meets for lunch at the Anna Maria Beach Café at 11:45am on Fridays.
At 12:45 they move inside to play bridge in the air-conditioned
restaurant. New members are welcome to join the group.